We supply and install an extensive variety of commercial flooring and hold contracts with numerous interior designers and building companies in and around the London and Surrey area.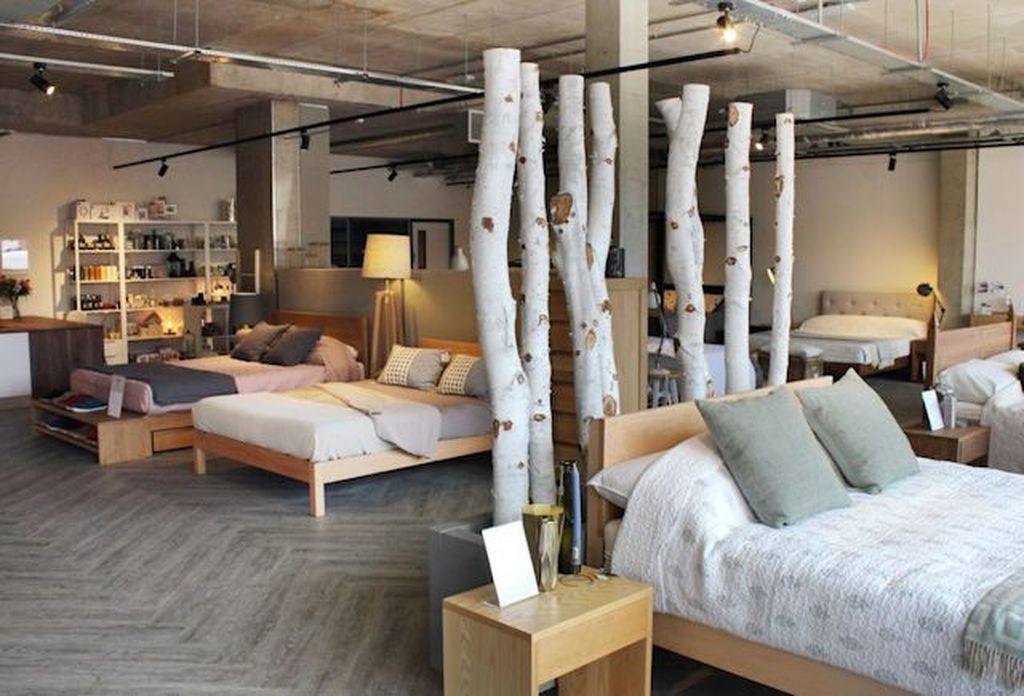 Our Aim:
We take a great deal of pride in the quality of our work. From the flooring product, we supply and fit, to the level of experience between our team of fitters and the overall satisfaction of our customers.
Our showroom has a large array of samples, which can also be brought to site when carrying out a site survey for the purposes of providing a competitive estimate.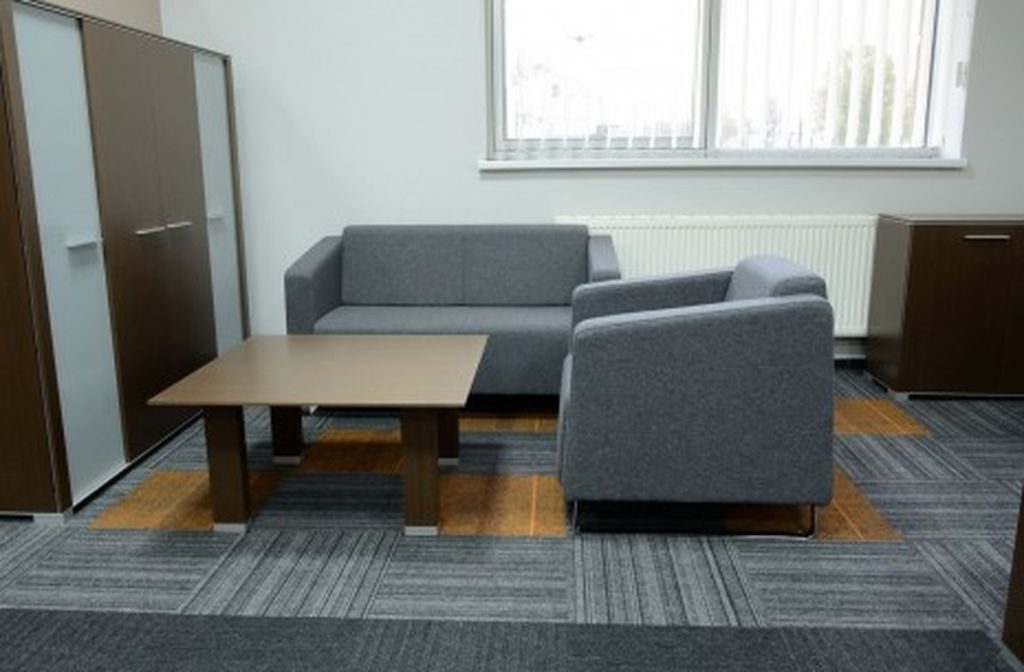 The Requirements
The choice of commercial flooring within the workplace can affect morale, productivity and is often required to adhere to specific Health & Safety regulations including slip resistance and acoustics.
Excellent aesthetics and a broad colour palette combined with cost-effective, durable and low maintenance options.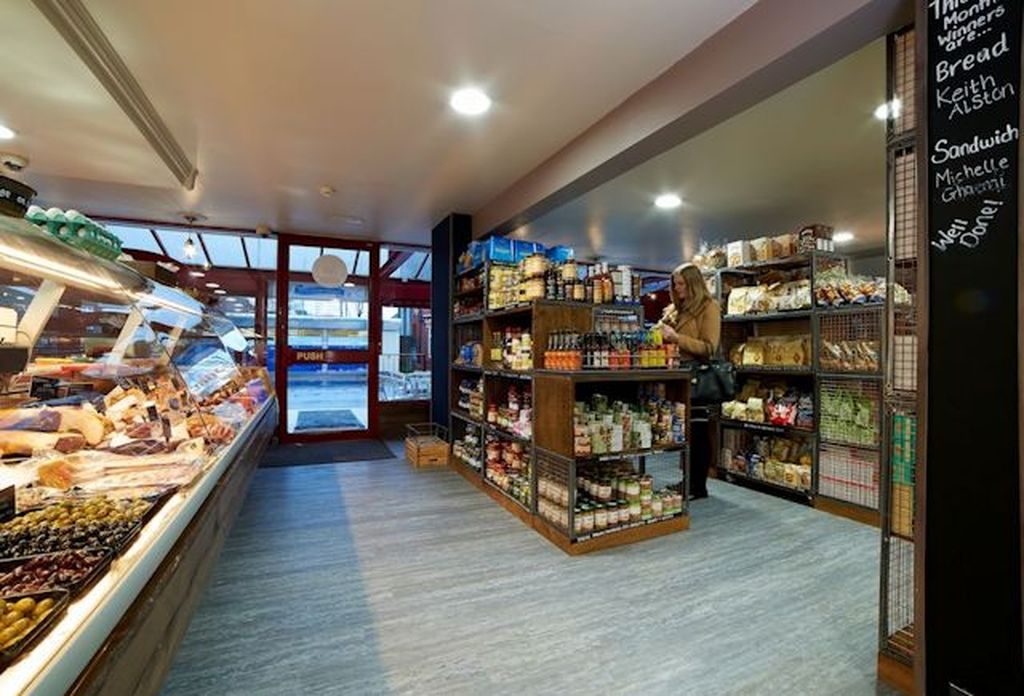 Challenges and Solutions:
Commercial flooring within Retail establishments is one of the hardest working elements of interior design when it comes to creating inspirational spaces.
High design, high performance, and value for money are key to providing products suitable for both the front and back of house areas.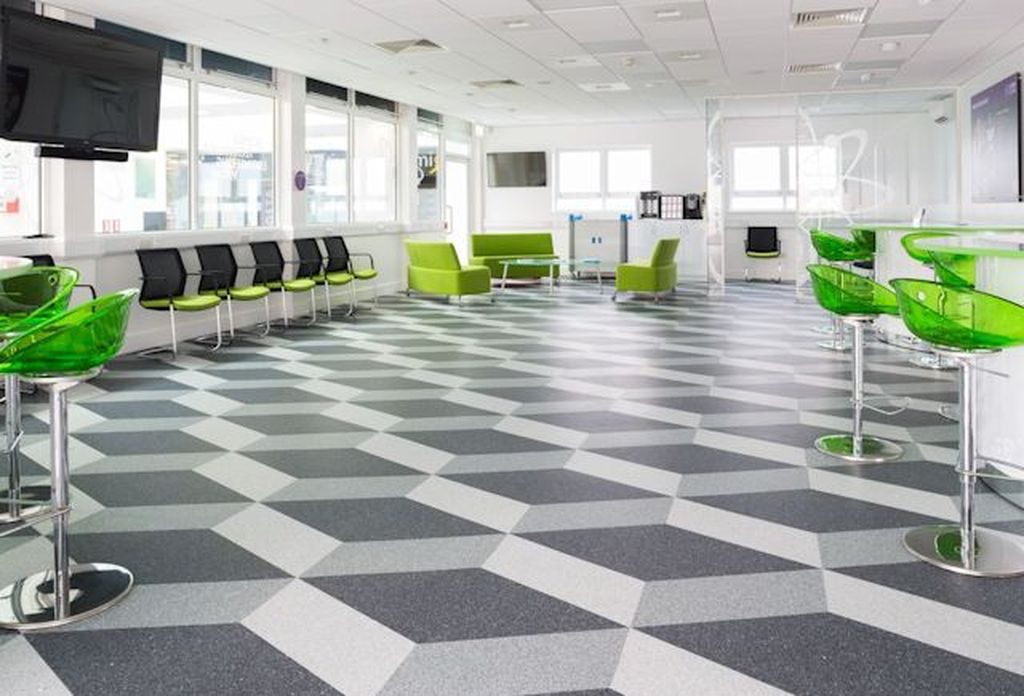 Colors, patterns, formats, and quality in flooring make for carefree and healthy living work environments.
Together, these features truly turn houses into homes, workplaces into productive environments and simple spaces into living experiences.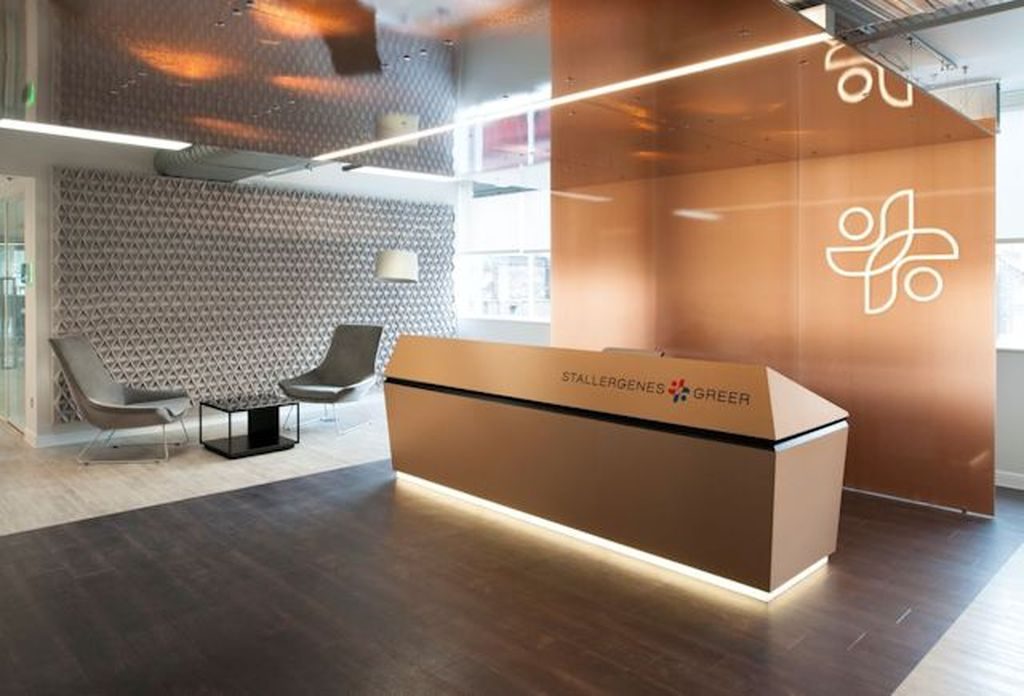 The Benefits:
Commercial flooring creates well-being and comfort, from the kitchen to the bedroom and in the living room. This allows people to express their tastes and styles, from traditional to trendy.
At the same time, our commercial flooring products are designed with functional qualities such as slip resistance, low VOC emissions, and noise reduction.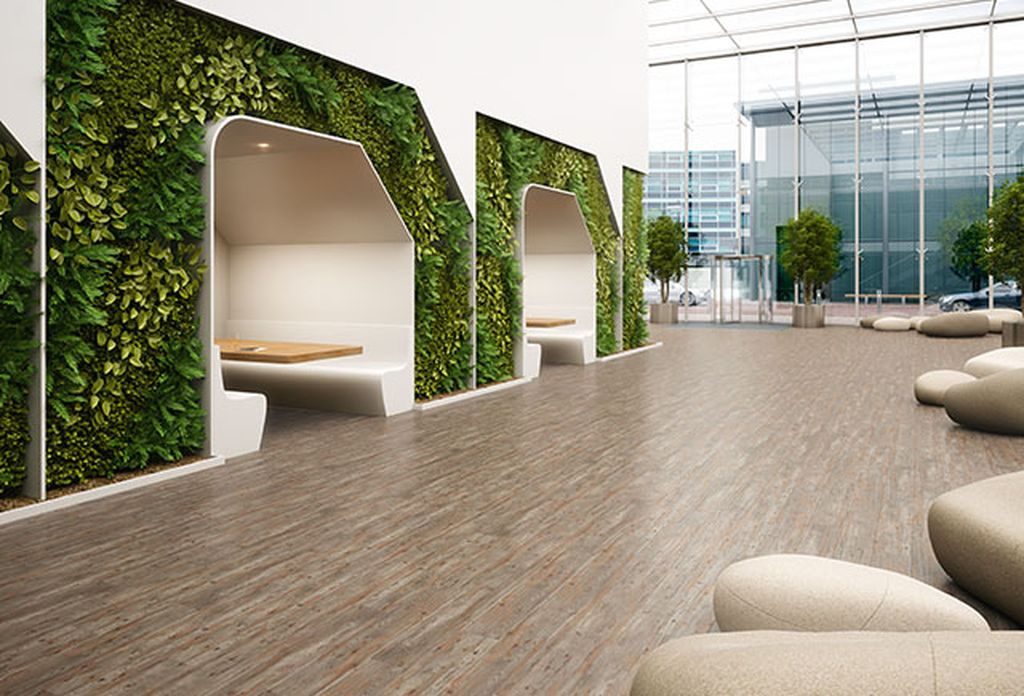 With the industries broadest offer in different product types, from wood to laminate and from vinyl and linoleum, to rubber and carpet, AG offers retail and hotel facilities an almost unlimited set of flooring solutions.
Our commercial flooring range provides a showcase for customer distinction. Offering attractive environments, which enhance the shopping or hospitality experience.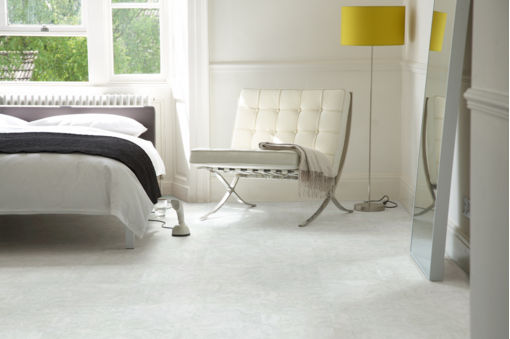 Increasingly modular in format, with great variety in colors and patterns, commercial flooring offers great flexibility and reactivity to quickly evolving design and fashion trends.
Allowing retailers and hotel managers to minimize down-times and the consequent loss of revenues, during renovation work.