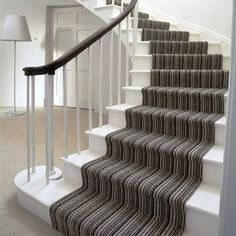 Twickenham carpet and flooring services provided by A.G. Carpet and Flooring. We offer flooring solutions for both domestic or commercial application, which are installed with care by our professional team, throughout London and Surrey.
We have over 35 years' experience in the flooring industry and we have completed a variety of projects, in and around Twickenham and throughout the London and Surrey areas.
Please do not hesitate to ask us for information or quotes on any of our flooring services. Including queries relating to our carpet, vinyl, laminate and wood flooring products. For more information please call us on 0208 390 3862 for friendly advice and quotes, or contact us online.
Alternately, to learn more about us, our products and services, why not view our full site here.